AℓNUV products
Contact
Products
AℓNUV_Aqua
Water disinfection
Reactors to disinfect running water depending on the flow rate,
waterproof units to disinfect water in the tank of a humidifier, etc.
Product lineups by application
AℓNUV_Pure
Surface
disinfection
Compact disinfection chambers for such as masks and goggles used in medical treatment facilities,
disinfection modules that can change the console box in vehicles into a disinfection chamber,
and UV-LED bar light sources and such that can be used to suit the purpose for disinfecting the inside of lockers, etc.
Compact UV-C LED module
Compact disinfection module with waterproof structure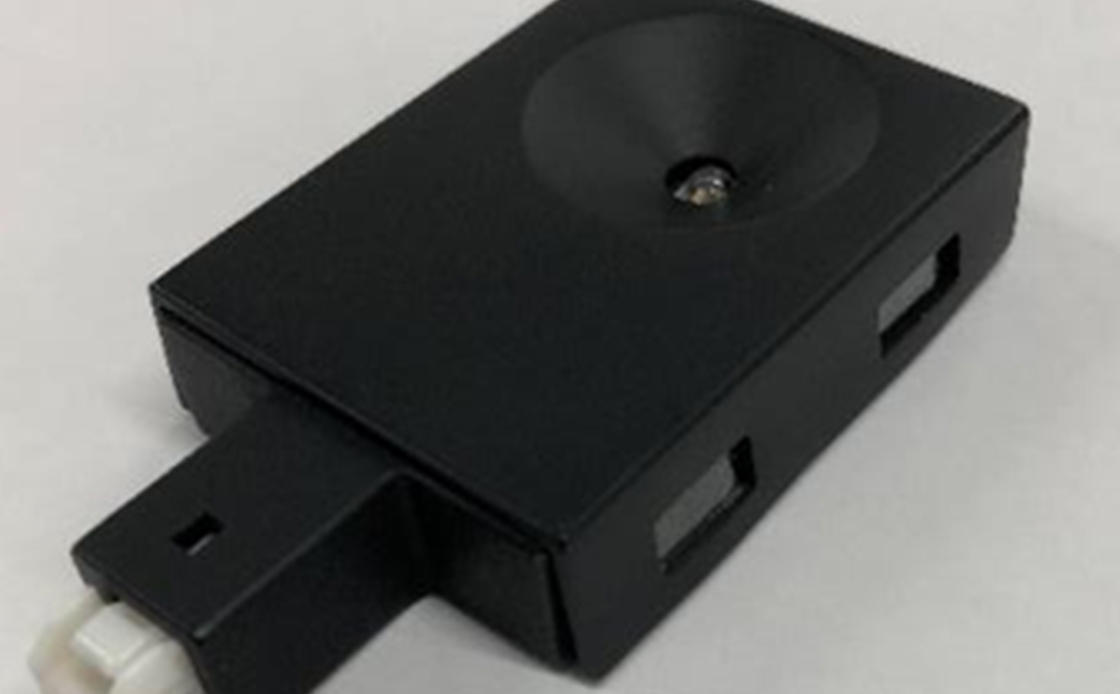 In-vehicle UV-C LED module (AℓNUV_Pure)
A retrofitted module that allows the glove box or console box in a car to be used as a disinfection box
UV-C device
Offering a safe environment
through the most efficient sterilization light for all
"Stanley Electric aims to achieve a world for everyone to live safely, and has launched the disinfection product brand AℓNUV, that uses ultraviolet technology.
We have developed a UV-C LED with a high disinfection effect on bacteria and viruses using our package design, manufacturing technology, and proprietary optical technology developed over many years for such as automotive headlamps. We provide disinfection solutions that meet the needs of our customers through AℓNUV, from devices that include other light sources to modules and finished products."
What is AℓNUV
AℓNUV is created from AℓN (aluminum nitride substrate) and UV (ultraviolet). AℓN is a key LED structure to improve the luminous efficiency and provide a high output from the ultraviolet light source. As its adoption of the aluminum nitride substrate structure is rare in the world, Stanley Electric's UV-C LED has been designed to allow ultraviolet to function with greater efficiency. AℓNUV has an extensive lineup of disinfection products to choose from equipped with excellent UV-C light sources, including LEDs.
Details on substrate technology
UV-C products TOP