Automotive equipment
Aiming for zero nighttime accidents
as a pioneer in automotive lighting
With automated driving progressing significantly, Stanley's automotive lamps have evolved into lamp systems that are easier to recognize, contributing to safety and security. Light sources have evolved from light bulbs to LEDs, and then to lasers, realizing new designs and power savings.
MOTORCAR
Automotive lamps such as LED headlamps and rear combination lamps, as well as car electronics products such as audio/air-conditioner panels, are also packed with Stanley's advanced technologies.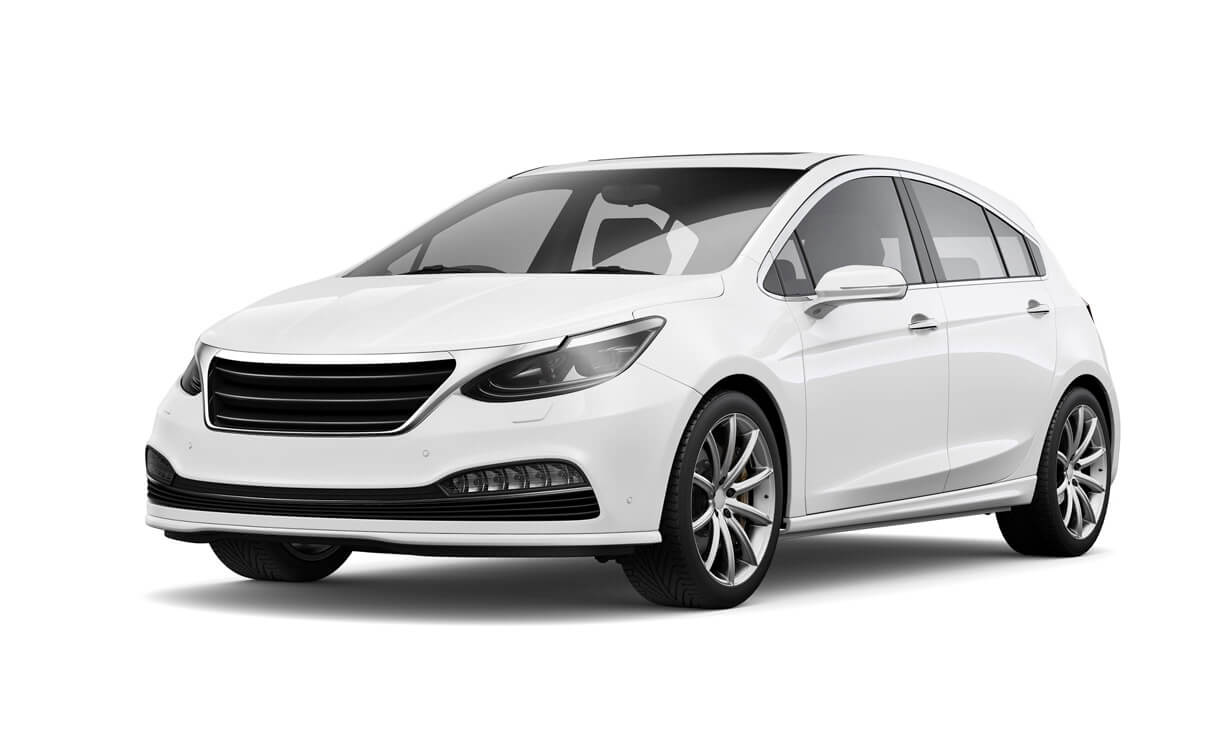 Headlamps
Headlamps, which brightly illuminate forward providing the driver with a sense of security while informing oncoming vehicles of their presence, are indispensable for night driving and, at the same time, play a key role in car design as part of the car's front face. Aiming for further brightness, beauty and safety, Stanley's headlamps not only illuminate but also work with sensors and systems to accelerate the realization of a comfortable car society.
Stanley's technology
Providing safety and security during nighttime
ADB System*
By using 20 LEDs, the irradiation area of each LED can be controlled individually, so that, even if there is a preceding or oncoming vehicle, a wide irradiation area is secured to provide good visibility. When driving on a curved road, visibility is ensured by moving the brightly illuminated area according to the driver's line of sight, realizing safer driving on curves.
* The ADB system enables high-beam driving without blinding the driver of a preceding or oncoming vehicle during nighttime, improving visibility, and providing a safe and secure driving environment.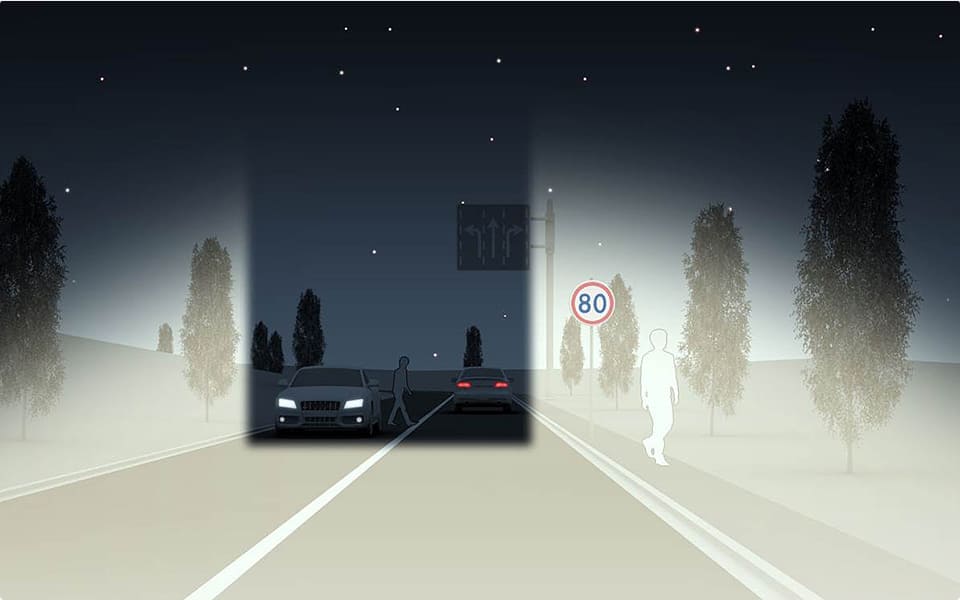 Smaller and more energy saving
MxB Unit
The new direct-projection-type optical structure realized by silicone separate with improved transparency and heat resistance has made it 50% smaller than conventional lamps and improved light extraction efficiency by more than 25%.
Fog lamps
In fog and other adverse weather conditions, these lamps secure a lower and closer visibility of the road ahead than that of headlamps, and prevent delays in seeing obstacles or the lights of oncoming vehicles.
Stanley's technology
Providing safety and security in bad weather
Dual-color fog lamp
Two colors (white and yellow) can be switched in one lamp by optical principle and circuit technology.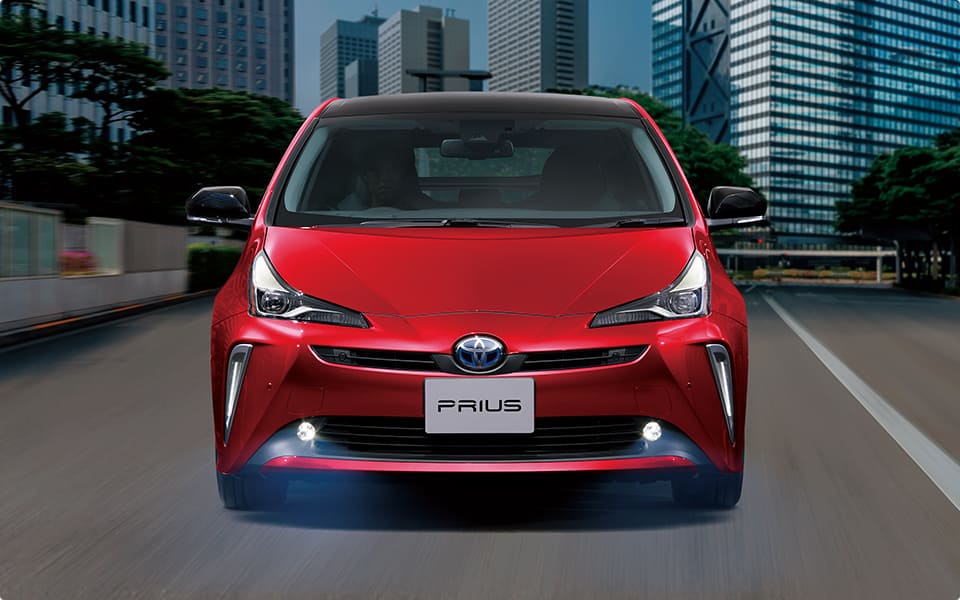 Turn signal
Used to indicate direction when turning left or right or changing lanes. Are also used as hazard lights.
Stanley's technology
Turn signals that convey life:
Dimming Turn Signal
Improved visibility using LED technology.
A unique waveform creating lights that convey a feeling of life to achieve a fusion of expression and function.
More Info
Light beacon sensors
The driver can be provided with traffic information 30 km ahead and 1 km behind the direction of travel.
Doorknob touch sensor
The door can be unlocked by touching the door handle.
Sensors for side mirror camera
This sensor detects vehicles in the rear area difficult to see with side mirrors.
Rear combination lamps
Tail lamps inform the presence of the car to other cars behind it, stop lamps indicate braking, turn signal lamps give signals on turn direction, and backup lamps assure the safety of the rear side and indicate when the vehicle is moving backward. Rear combination lamps functionally integrate these communication signals to the rear. They offer safety, high functionality, and an excellent design. Stanley seeks to realize ideal lamps driven by leading-edge technology.
Stanley's technology
Improvements in safety and design (1)
Uniform surface emission with no visible cut
With the multi-axis fine processing technology, a surface emission with no visible cut has been realized.
Improvements in safety and design (2)
Continuous light
The break line between the lamps is illuminated by optical technology to achieve continuous light.
High mount stop lamps
A high mount stop lamp warns two vehicles behind of braking. Installed at a high position at the center of the rear of the car, it plays an important role in preventing rear-end collisions. Stanley brought forth the world's first LED high-mount stop by proposing its proprietary high-brightness LED as the light source. This spirit is still handed down and we are constantly striving to develop new technologies.
Stanley's technology
Improvements in safety and design
Long body and uniform light emission
Fine cutting by multi-axis fine processing technology has realized uniform surface emission from any angle.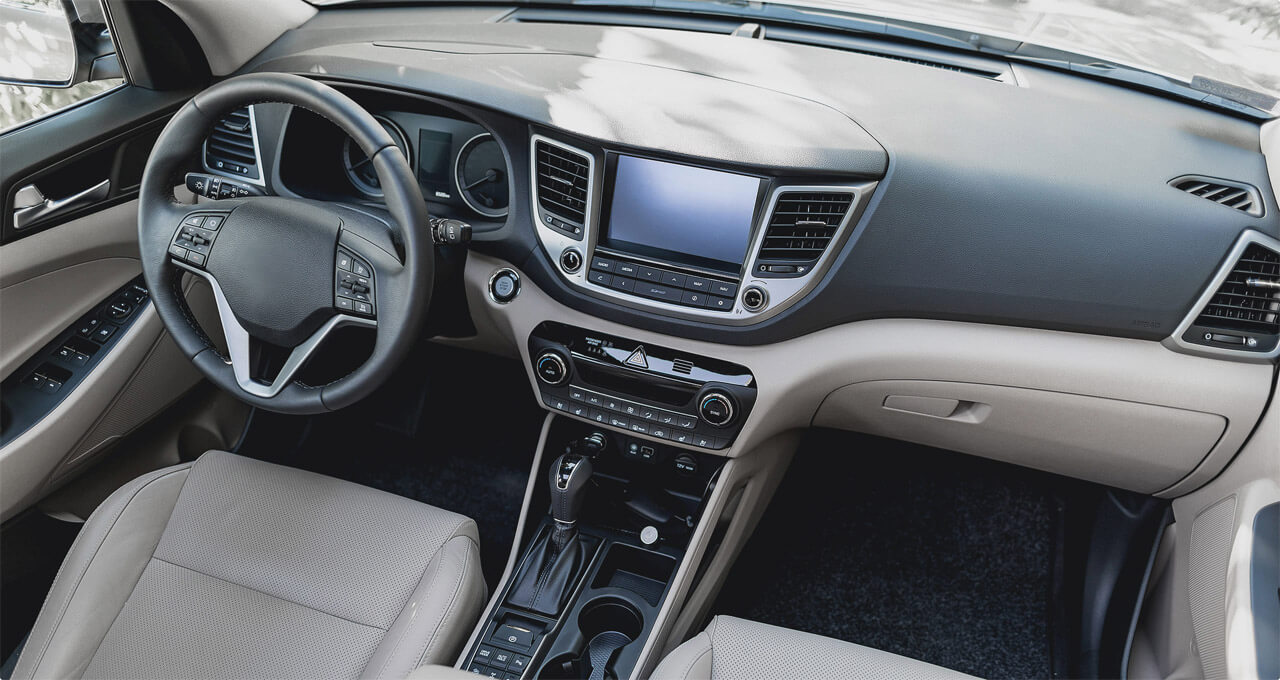 Audio/air-conditioner panels
By establishing our own "technical standards" by accumulating knowhow, our panels realize "ease of use" for on-board equipment. Because we use our own devices (LCD/LED), we can achieve optimal designs to meet demanding requirements./LED)
Solar radiation sensors
This device senses the amount of solar radiation to keep the interior of the car comfortable. The control computer working with the automatic air-conditioner and automatic light achieves interior comfort.
Auto-leveling unit
This device automatically adjusts the irradiation range of the headlamps (in vertical directions) according to the front and rear inclination of the vehicle. It provides high reliability based on the abundant mass production track record.
MOTORCYCLE
From products for sports use to enjoy driving
to products as essential items for daily life around the world,
Stanley's flagship products include motorcycle lamps.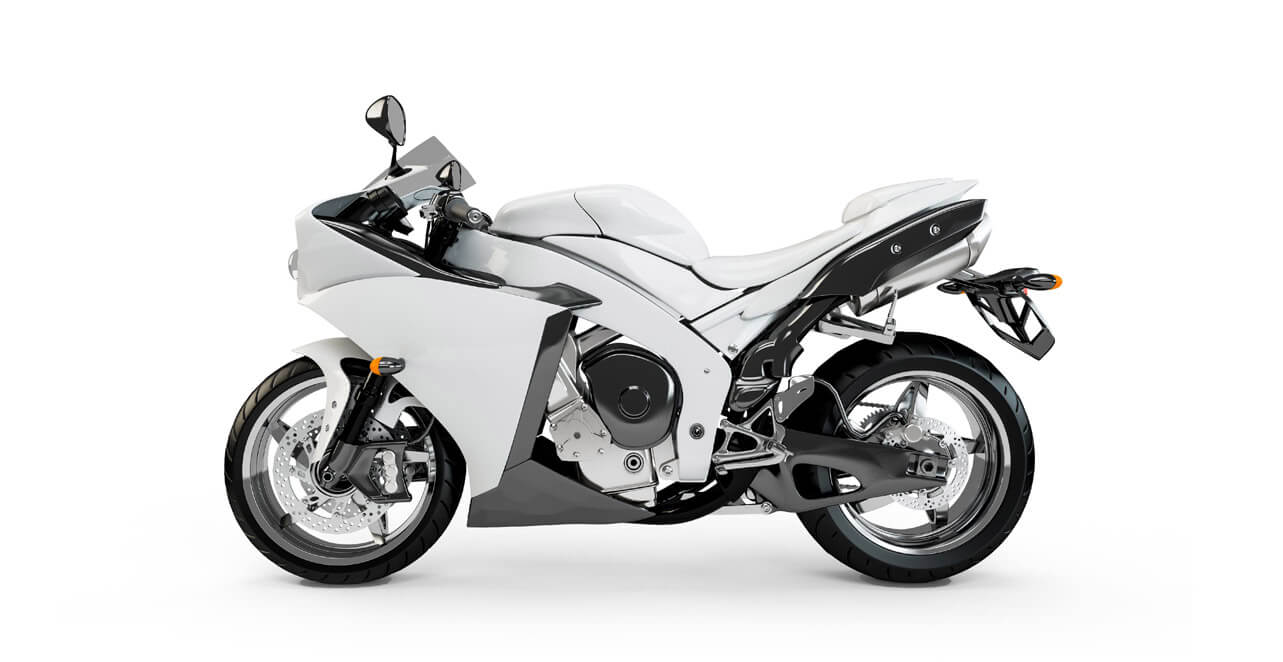 Headlamps
Motorcycle headlamps require technologies to exhibit optimal light distribution performance in response to constantly changing situations, such as vehicle behavior and cornering banks. They are important products as part of vehicle design, and the introduction of LEDs has been providing constant improvements in safety, design, and energy savings.
Stanley's technology
Improvements in safety and design (1)
Headlight low beam (Jewel-eye LED)
By employing a polyhedral cutting technology, which controls light distribution, on the optical lens, the headlamps glitter like a diamond.
Improvements in safety and design (2)
Widespan signature with light-guiding technology
Light-guiding technology presents the identity of the vehicle and, by illuminating a wide area, enhances visibility and contributes to safety.
Tail lamps
Within their limited sizes, we seek to optimize the safety and design of tail lamps. The adoption of LEDs has reduced the thickness and improved response speed, contributing to superiority in layout, safety, and lower power consumption.
Turn signal lamps
Turn signal lamps play an important role in ensuring the safety of motorcycles, which have high mobility. Implementation of LEDs has improved safety, smallness, design, and visibility.
ACCESSORY & DEVICE
This is the top automotive supply brand. We offer a wide range of products such as high-quality headlamps, tail lamps and bulbs used in interior lights, which have been cultivated on the circuit.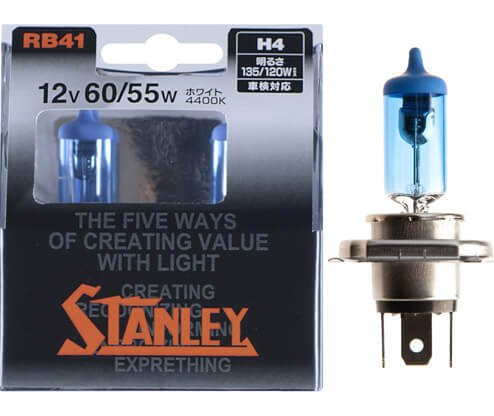 ACCESSORY & DEVICE
Tail lamps and bulbs used in interior lights, which have been cultivated on the circuit.