HOME

/

Initiatives for UV-C business
Initiatives for UV-C business
Contact
Protecting Society
from Viruses and Bacteria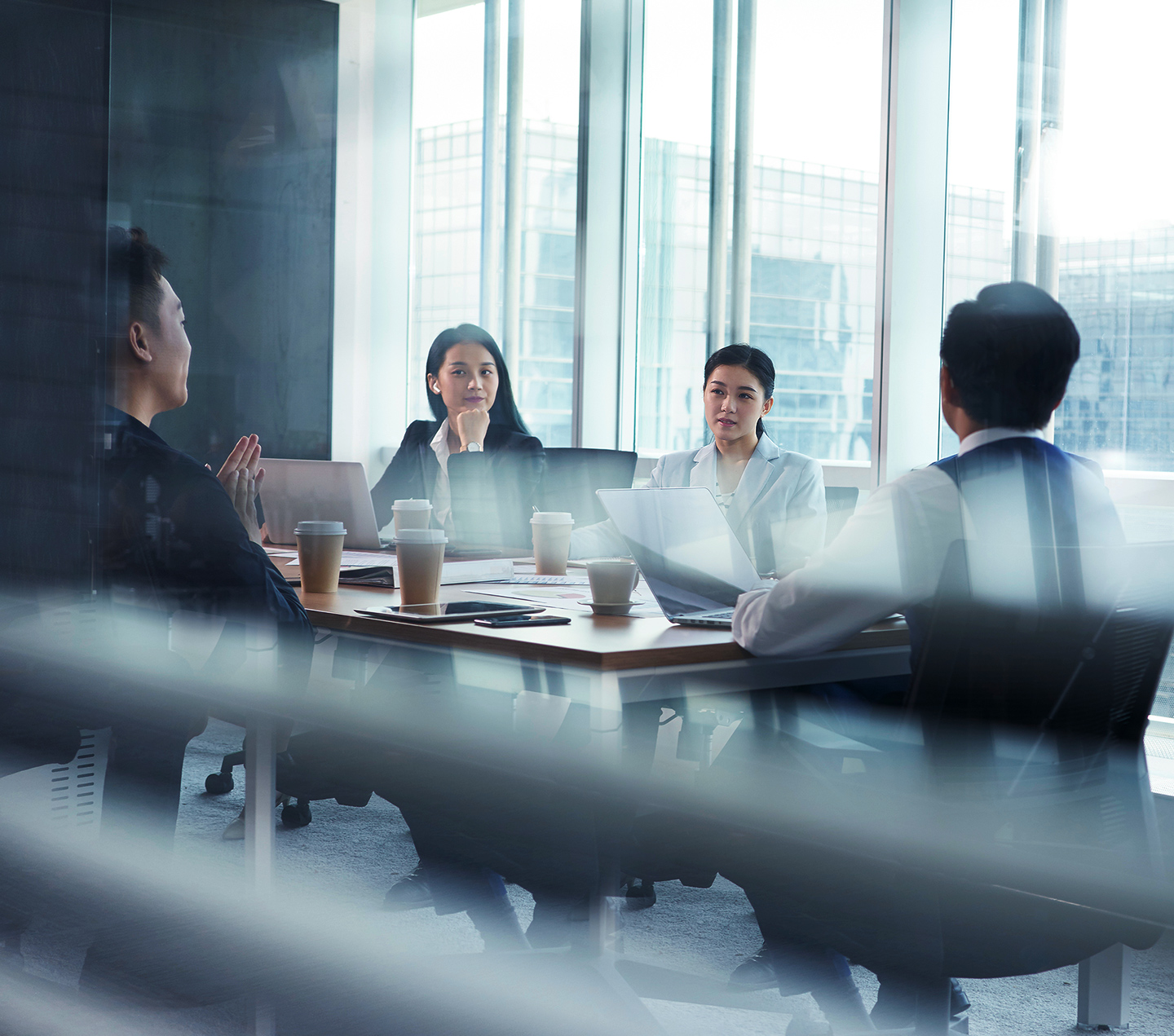 The threat of the new Coronavirus (SARS-CoV-2) has brought to light hygienic risks hiding throughout the world, both in our homes and social life. At the same time, this threat has shown that sterilization and disinfection in lives are mandatory. We must be ready to sterilize and disinfect all manner of objects that present such risks, including those things we come into contact with, the spaces where we spend our time, and the water that we consume.
Stanley Electric has launched deep UV sterilization lamps in 2010, and continued to evolve in the deep UV field by leveraging both our lamps and LED devices/units. We are currently working with Yamaguchi University on a proof-of-concept regarding the effectiveness of deep UV to inactivate SARS-CoV-2, and demonstrated that the 265 nm wavelength deep UV LEDs we have begun mass producing had the highest inactivation effect. More recently, we have donated sterilizers to medical institutions in order to mitigate the risk of SARS-CoV-2 infection and have also provided UV sterilization units to support the supply of safe drinking water in India.
Test result for inactivation of
new Coronavirus (SARS-CoV-2)
UV Technologies to Support Safety
and Security of the World
Stanley Electric aims to deliver safety and security to people throughout the world by providing deep UV light sources and the products that utilize these. In the future, we will expand our lineup of UV light sources beyond our existing LED, CCL, and xenon products in order to deliver sterilization methods and solutions that best suit the situations and targets of our customer's application in terms of both output and wavelength.
Along with expanding the variation of actual devices, we will advance developments targeted at improving the output, lifetime, and other performance aspects that will be required of each our products in the future. We will also maximize safety, ease of use, and effectiveness as the value we provide to our customers as part of our modules and finished products based on the technologies with which we work and our product development capabilities. As COVID-19 continues to increase the need for sterilization in all manner of everyday situations, we will work to replace lamps with LEDs around the world in order to prevent mercury contamination in line with the Minamata Convention on Mercury.
By addressing the challenges society faces in balancing solutions to environmental issues with industrial development, we aim to grow our deep UV business into a ¥50 billion part of the Stanley Electric Group by 2025.
Five ways of creating values with Light
Leveraging Technologies Accumulated
Over the Years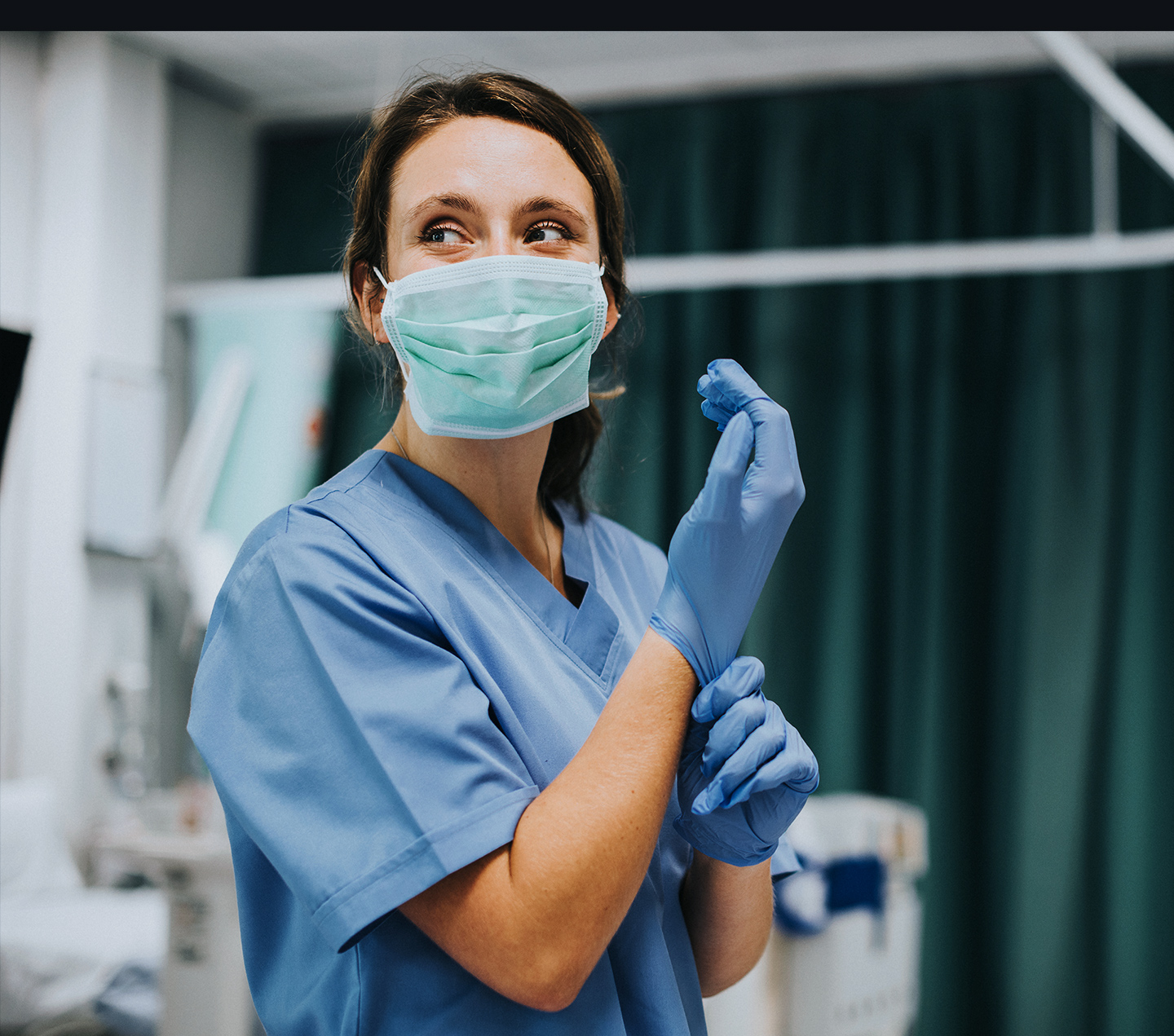 Stanley Electric began working with automobile light bulbs at the time of our founding in 1920, when automobiles were still a rarity in Japan, and has continuously manufactured and sold automotive lighting products ever since. Because automotive lighting products are an automotive component that is responsible for human life, ensuring safety is a top priority, as is meeting the demand for high quality and reliability. Headlamps not only illuminate the road, but also secure driver visibility. At the same time, they must ensure that oncoming vehicles and pedestrians do not become mesmerized, and must meet a number of other safety requirements. Likewise, the optical technologies we have accumulated in order to satisfy these requirements serve as a major strength of the company.
Over our long history, Stanley Electric has pioneered new products that anticipate the needs of the times, and has continued to challenge the world's top level of optical technology by expanding the business for these technologies into the field of optoelectronics. Our limitless pursuit of the value provided by light and our technologies that maintain an uncompromising focus on "Expert Manufacturing" have allowed for a broad lineup of light sources that enable effective sterilization.
Optical Technology for Headlamps
Strategic Acquisitions of
Company and Technology
In 2017, Stanley Electric entered into an agreement to acquire deep UV LED technologies and manufacturing equipment from Tokuyama Corporation to realize production of high-quality, high-performance deep UV devices. As a result, we were able to shift LED die production process, one of the most important processes, in-house. In 2020, we acquired US-based HexaTech, Inc., as a subsidiary to in-house the AlN-seed substrate growth process, which is another core of the deep UV LED production process.
Strategically acquiring companies and technologies to establish new businesses enables the Group to handle all of the technical process, from AIN substrate growth to LED die manufacturing and packaging, on its own and thereby maintain the technological superiority of our products. The structure of deep UV LEDs results in low light extraction efficiency, which makes it difficult to increase output and efficiency. However, we will continue to provide products and units that meet customer needs into the future by being the first to achieve high output through uncompromising in-house quality, cost, and delivery control.
UV-C products TOP
Stanley Electric's UV-C technology
About UV-C disinfection

Applications with UV-C disinfection

Product lineup